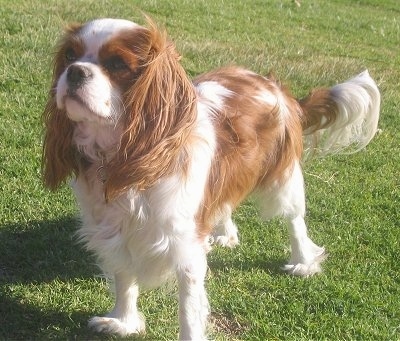 The Jacksonville Jaguars will host the Tennessee Titans tonight in an AFC South battle that features two of the best RBs in the league. Who will win the featured match of the week? Lets take a look at the picks made by our respected panelists. 
The Human Pick AKA My Pick (3-1)
I like the Titans tonight even though the game will be played in Jacksonville. I consider Jaguars home games to be played on a neutral site much like the Georgia-Florida World's Largest Cocktail party that is played in the city because so few people go to Jaguars home games. The Titans have more of a balance on offense and a better defense in my opinion. Plus CJ is the best back in the league; whereas Jones-Drew is probably the third or fourth best.
Final Pick: Titans 24-13
The Robot's Pick AKA Madden Sim (1-3)
Madden sim likes the Titans to win 24-17 and neither star running back will eclipse 100 yards according to the video games opinion. Kenny Britt will win MVP honors with over 130 yards receiving and 2 touchdowns. Vince Young will apparently throw 3 TDS total.
Final Pick: Titans 24-17
The Prophet Pup's Pick AKA Tory's Pick (0-4)
My dog Tory likes the Jaguars bowl more then the Titans and hopes to keep his streak alive of picking the loser of every Monday night football game this season. The pup puts little thought into the picks, but considered the Mark Brunell pictured bowl much tastier then the mustached bowl of Jeff Fisher. Hopefully he can continue to choose to lose this week.
Final Pick: Jaguars
http://www.dogbreedinfo.com/images16/CavalierKingCharlesSpanielDaphne.JPG